Limited time offer - get 10% off your first online order

About Us
Giraffe Workwear was founded in Chesterfield, Derbyshire in 2015 with a focus on consistent, high-quality printed and embroidered workwear. We now work with businesses and organisations across the entire country, and offer add-on services such as paper print, stickers, and personalised business stationery.

We believe the customised workwear industry has existed primarily as glorified t-shirt printing shops for too long—and for that reason, our mission is to bring the industry up to date. Through workwear consultations and our online resources, we aim to make our expert advice freely available, and we ensure our customers have access to the cutting-edge work clothing and accessories that not only meet their practical needs perfectly, but also fit seamlessly within their visual brand.

Meet our awesome team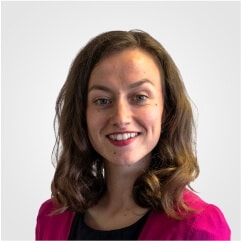 Rebecca Blackwell
Tea Drinker
Rebecca is the friendly face and Director of Giraffe Graphics. Her thing is customer service, outreach and communications.

Rebecca gives her honest opinion when it comes to marketing and design. She is the best person to give advice on workwear, and always puts the kettle on for visitors!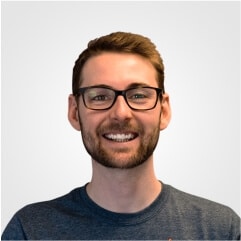 Chris Blackwell
Coffee Drinker
Chris is the graphic design guru, 'tech guy' and Operations Director.

Chris is passionate about what he does and has exceptional attention to detail. He works hard on all of our projects.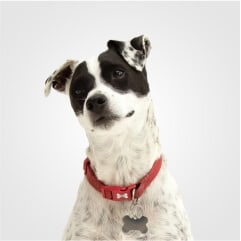 Maxwell Blackwell
Head of Security

Max is the Head of Security here at Giraffe Graphics and is always on patrol.

He is passionate about barking, tummy rubs, treats, and pussycats.