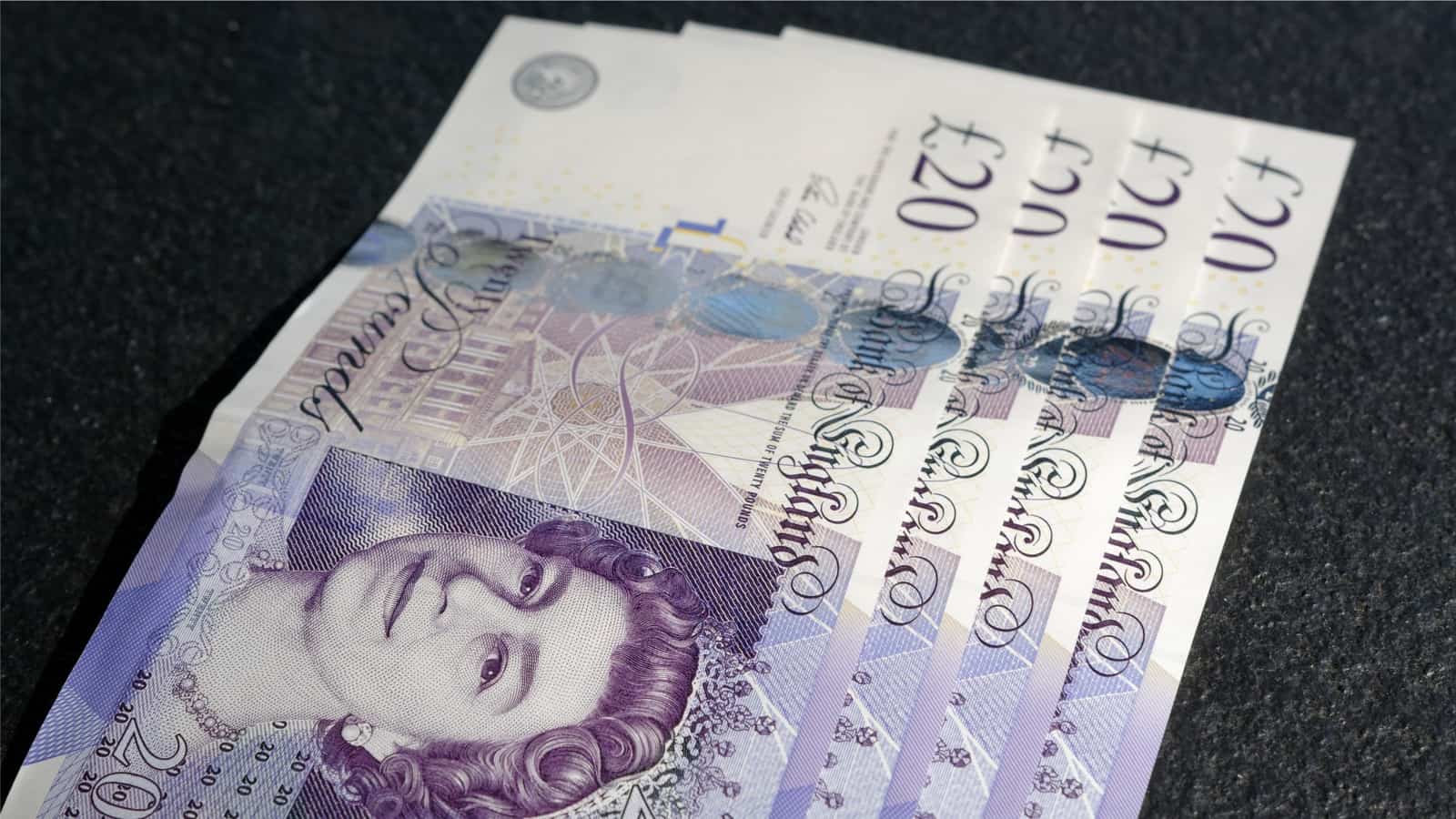 Can I Claim Tax Back For Work Uniform? You Probably Can...
If you have to wear certain clothes during work hours, you could be entitled to claim tax back for work uniform. You can claim for up to five years' expenses—that includes personalised workwear, or any specialist safety wear you may have to wear.
All you need to do is complete this P87 form and send it over to HMRC – job done!
Can I claim back my laundry costs?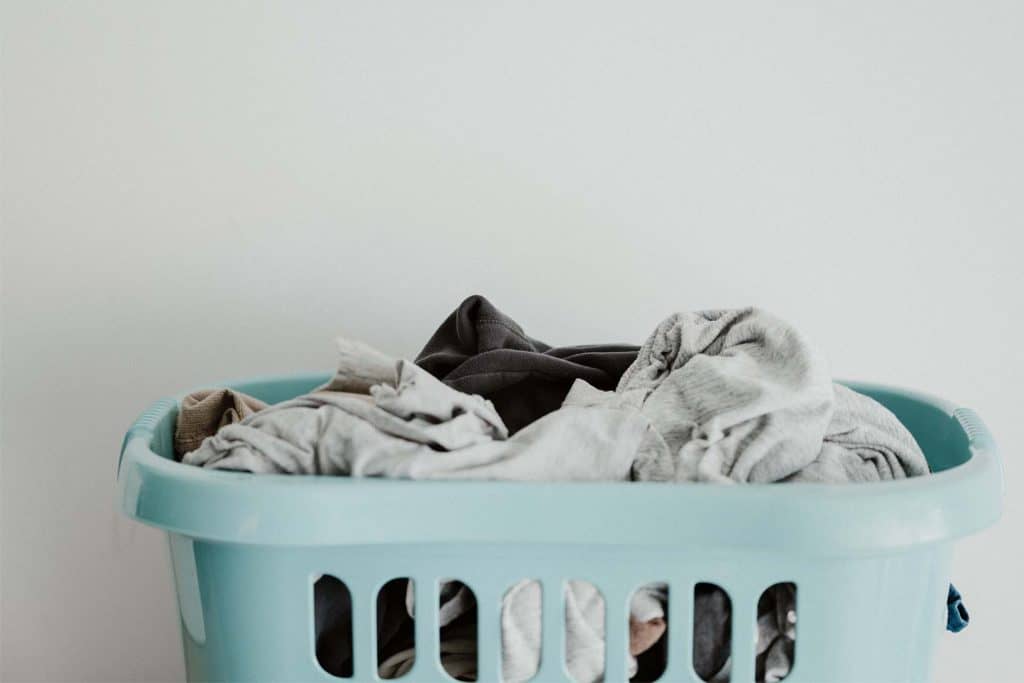 There are a few requirements you'll have to meet:
Your clothing must be recognised as a work uniform. This includes items of clothing that have your company logo or name embroidered or printed onto the garment. It also includes recognised uniform, such as chef whites or a nurse's uniform.
Your employer insists you wear your uniform during work hours.
You're required to purchase, clean or replace the uniform yourself. Small repairs also count.
You paid income tax in the year you're claiming for.
If your employer washes your uniform or offers you facilities to do so, you are not entitled to make a claim.
How do I claim tax back for work uniform?
You can claim tax back for work uniform tax for the previous five years – providing you can prove you're been wearing a uniform that whole time. Just fill in a P87 form which can be found on the direct.gov website, and submit it online or send it in the post. You must use one form for each year of your claim.
You'll be asked to submit the following information:
Employer's name and address
Your occupation, job title and industry sector
Your National Insurance Number and PAYE reference
How you want to be paid – into your bank account or by cheque
It may take up to five weeks to process your claim. You will receive a letter explaining how much you're entitled to and when the money will be paid.
Remember - if you can't prove your actual uniform expenditure, a flat expense of £60.00 can be claimed for your clothing.
If you're looking to smarten up your team, or you're looking for some advice, feel free to get in touch:
Email - info@giraffe-graphics.co.uk
Give us a call - 01246 766770
Book an appointment - Visit us at our Chesterfield showroom
Need help with your workwear?
View More Posts