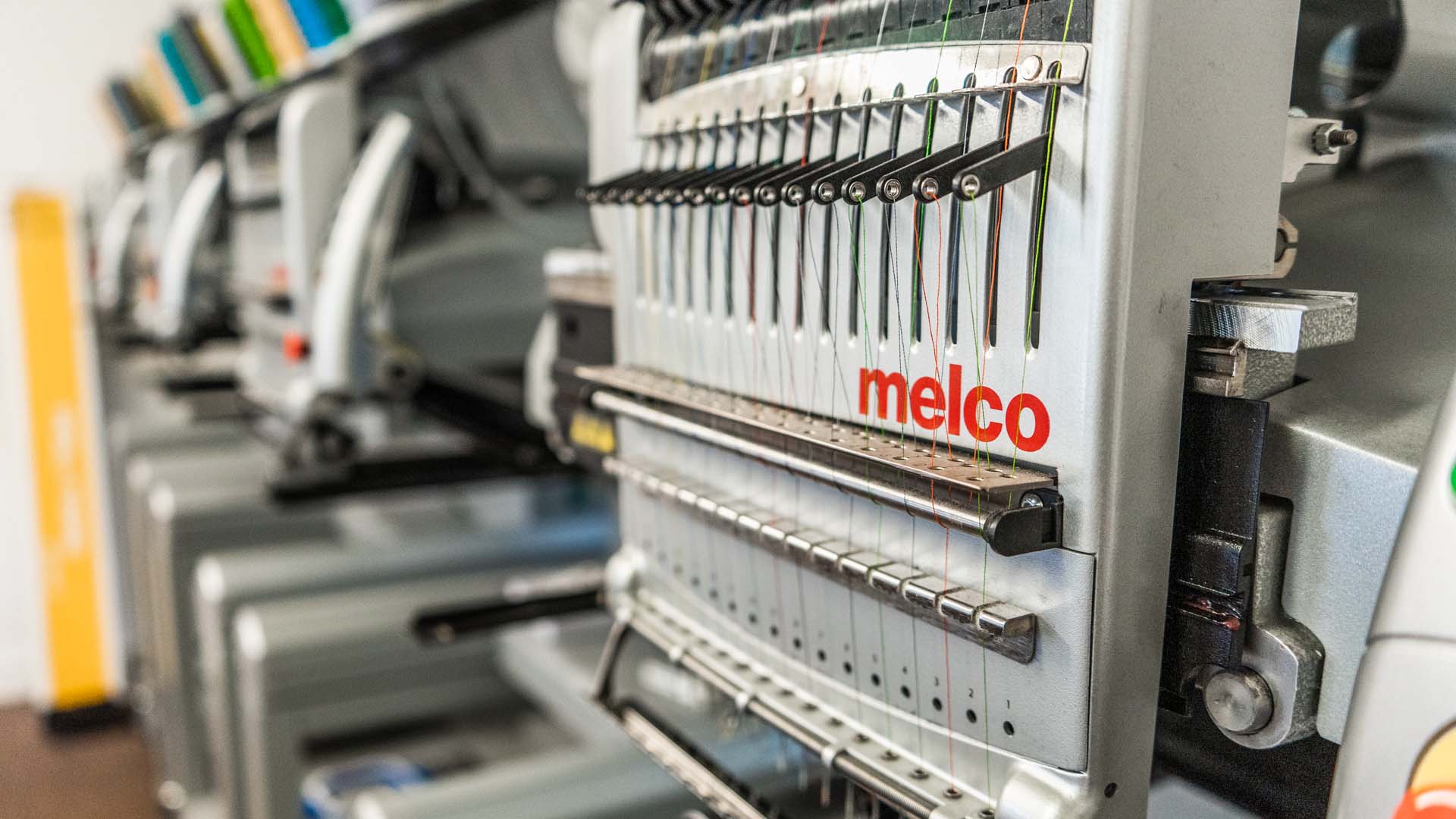 Print Or Embroidery — Which is Best for Your Workwear?
When it comes to print or embroidery, some methods will work better than others and make your workwear stand out... What do we recommend?
Let's start by breaking down the main methods of decorating clothing...
Embroidery
Embroidery is a collection of tiny stitches put together to form text or a logo. A logo has to be digitised in order for the embroidery machines to correctly stitch a design, and this incurs a set-up cost. Embroidery is great for left chest sized logos, and is a very popular method of decorating more formal clothing.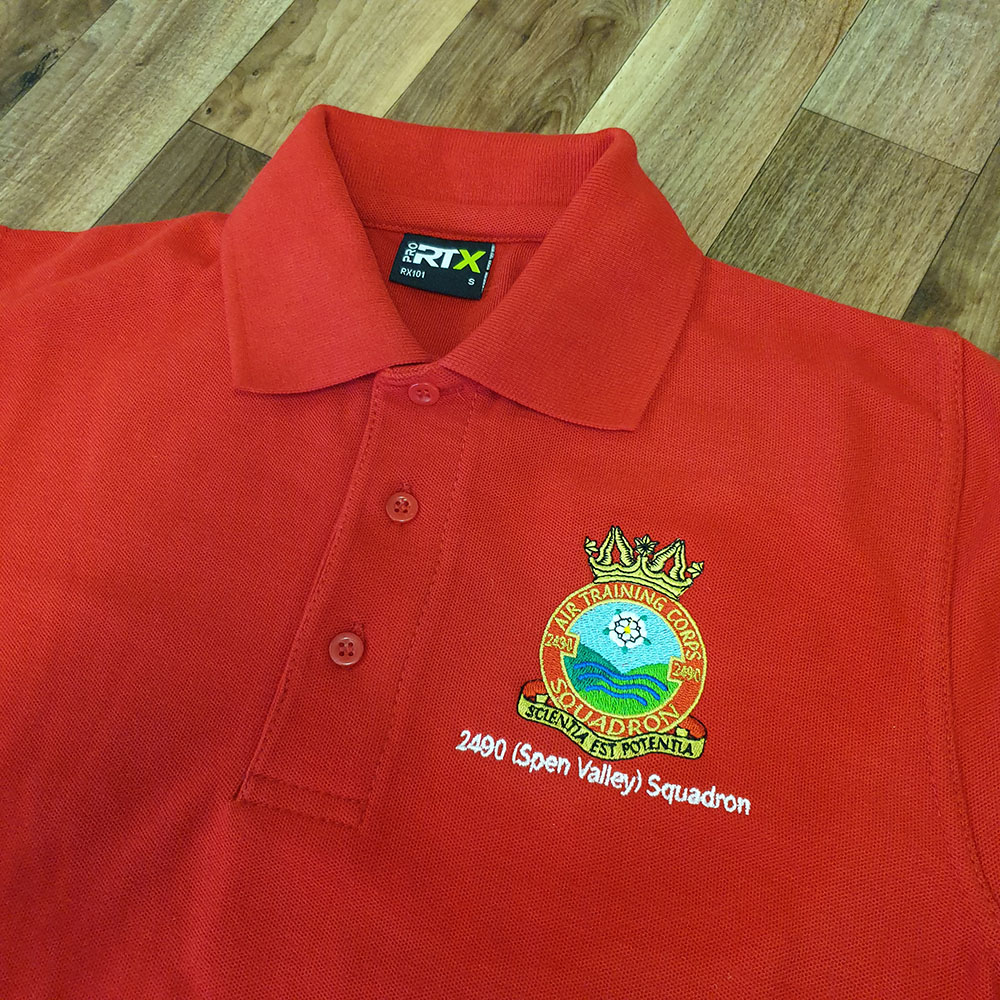 Vinyl Print
Vinyl print is created from rolls of vinyl that is printed onto, cut with a plotter, peeled out by hand and then heat-pressed onto garments. Vinyl is great for small orders, with bright, bold designs and varied colours. The process of heat-pressing the vinyl onto garments means it is not suitable for all types of fabric.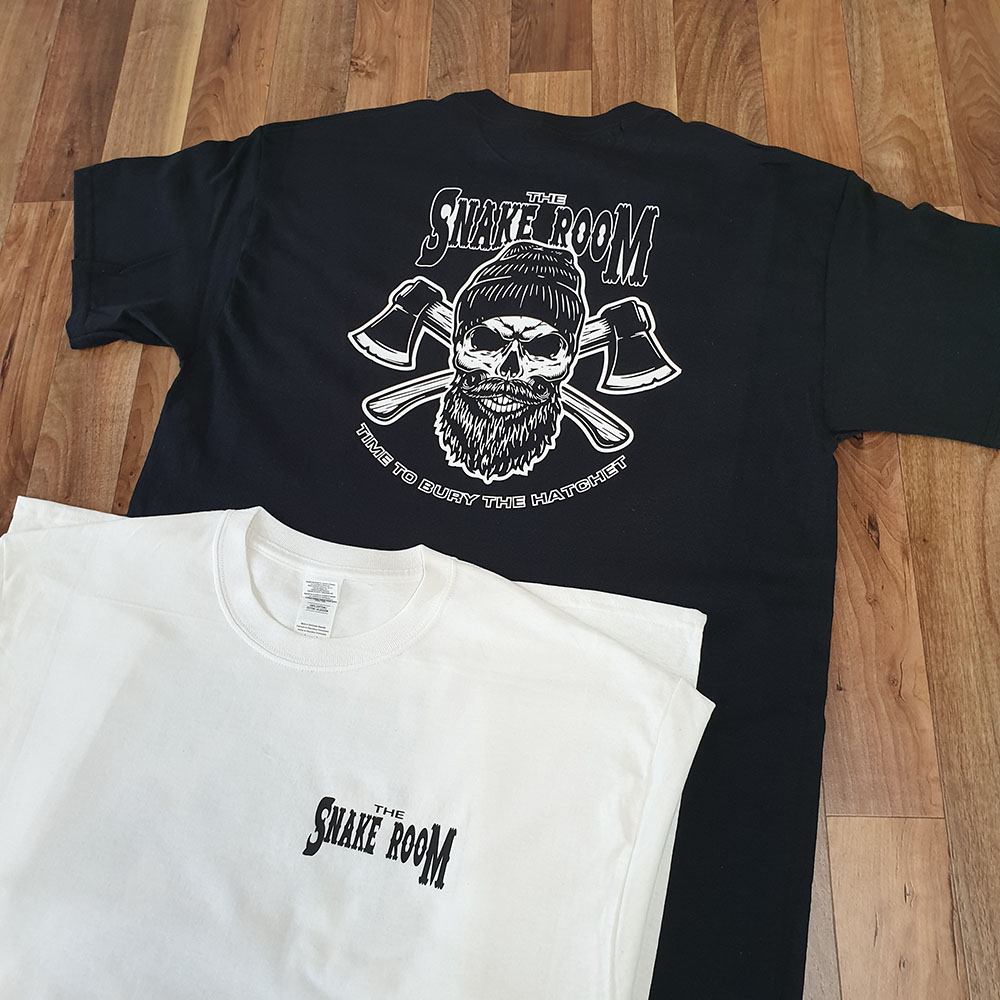 Screen Print
The screen printing process involves ink that is rolled over a custom blocking stencil, which is then dried. The ink is applied directly to the garment. Screen print is perfect for large quantities with a repeated design, such as event t-shirts. It's worth noting that each colour of a design requires a separate screen, and incurs a set-up cost.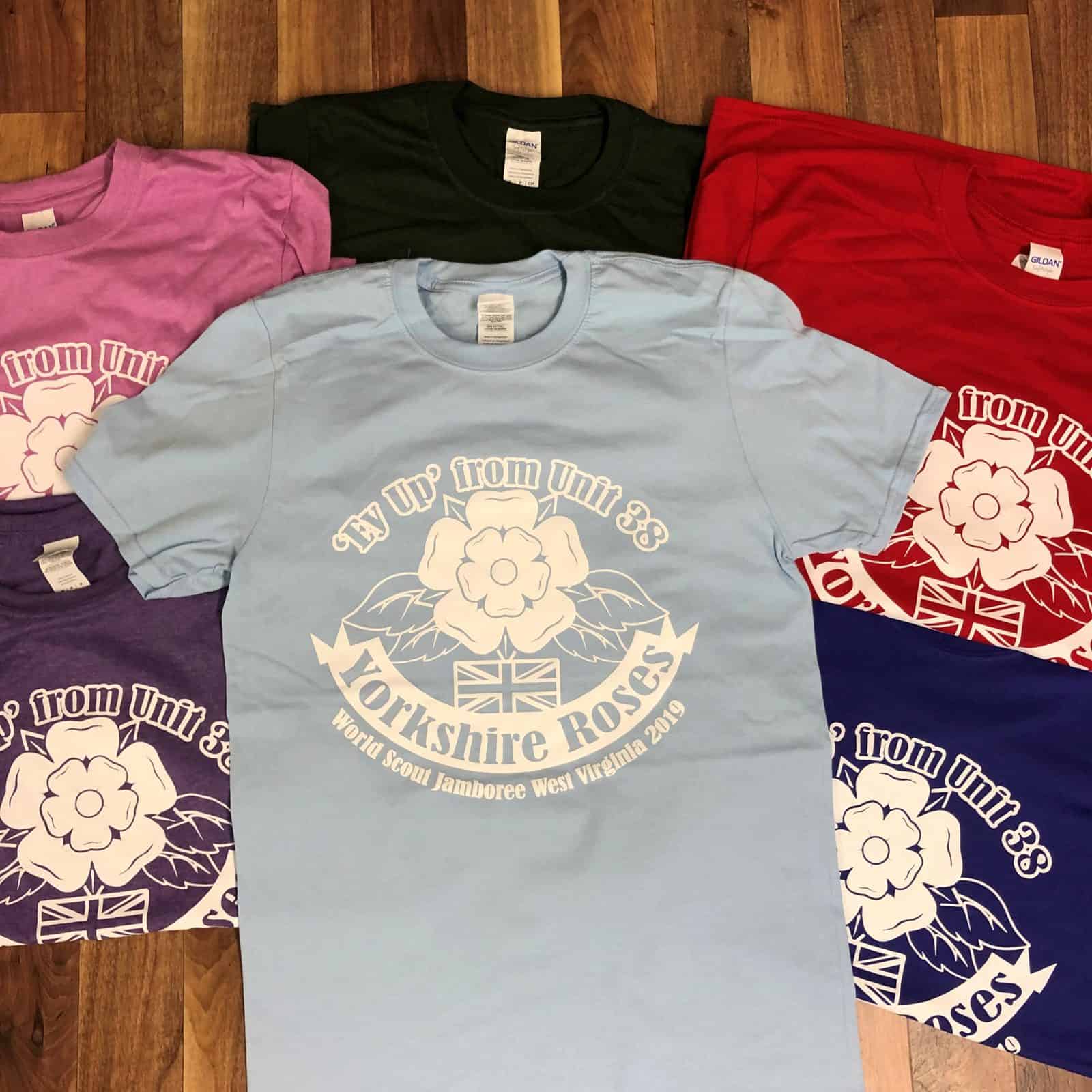 What is best decoration method for each type of garment?
T-Shirts and Hi-Vis Vests
Print is typically chosen for t-shirts, as designs can be made large and bold.
T-shirts are usually made from lightweight fabric, and as a result, may not work as well with large areas of embroidery, as a high stitch-count can pull the fabric.
A small, left chest embroidered logo may still be an option that can look smart and consistent.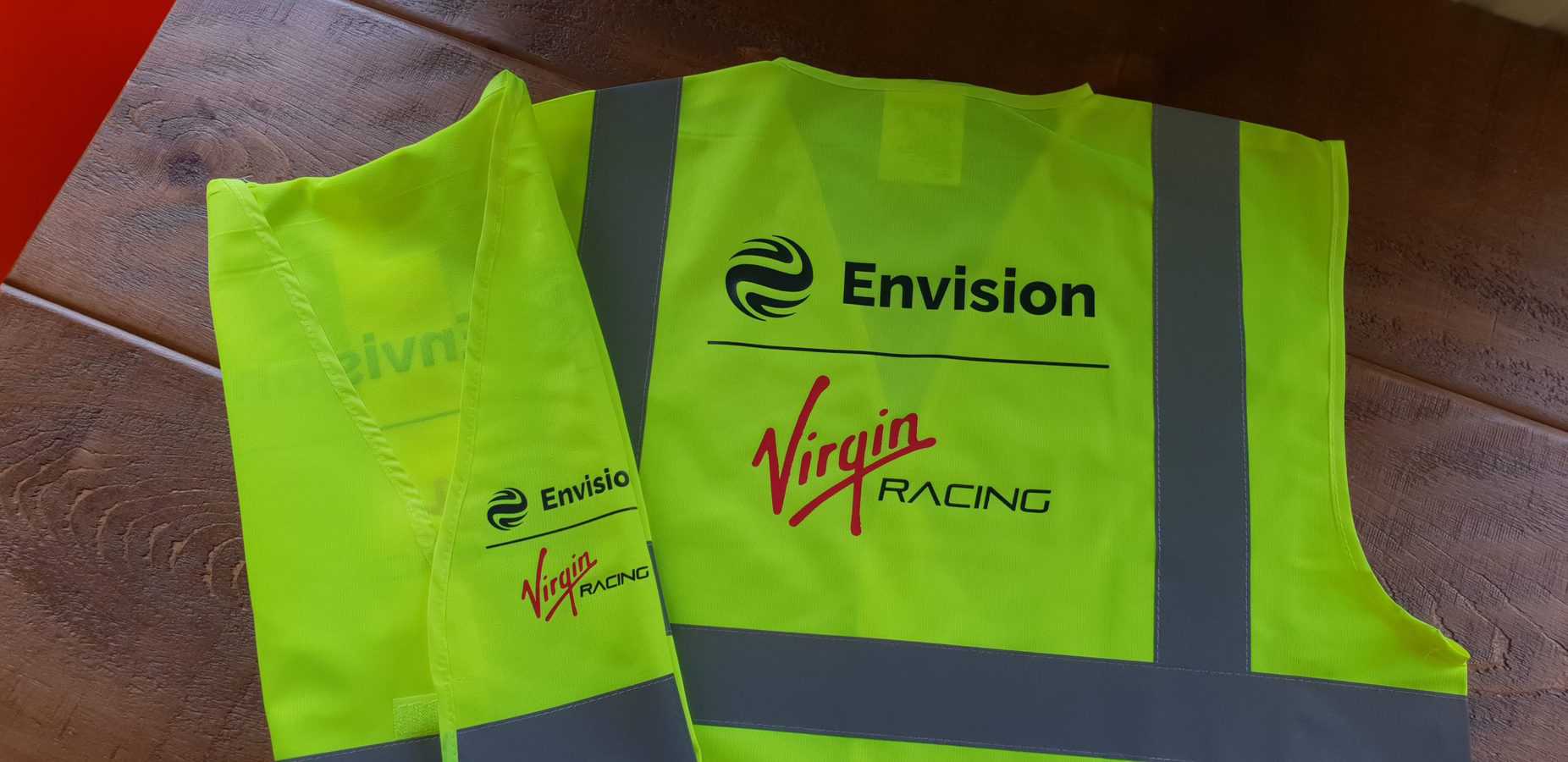 Polo Shirts and formal shirts
Embroidery on the left chest is a classic look for polo shirts, and a popular way to create consistent, smart uniform.
Vinyl print may be a better option for a larger back prints on polos, as a large area of embroidery can be more uncomfortable and itchy when in direct contact contact with skin. This often comes down to personal preference, however.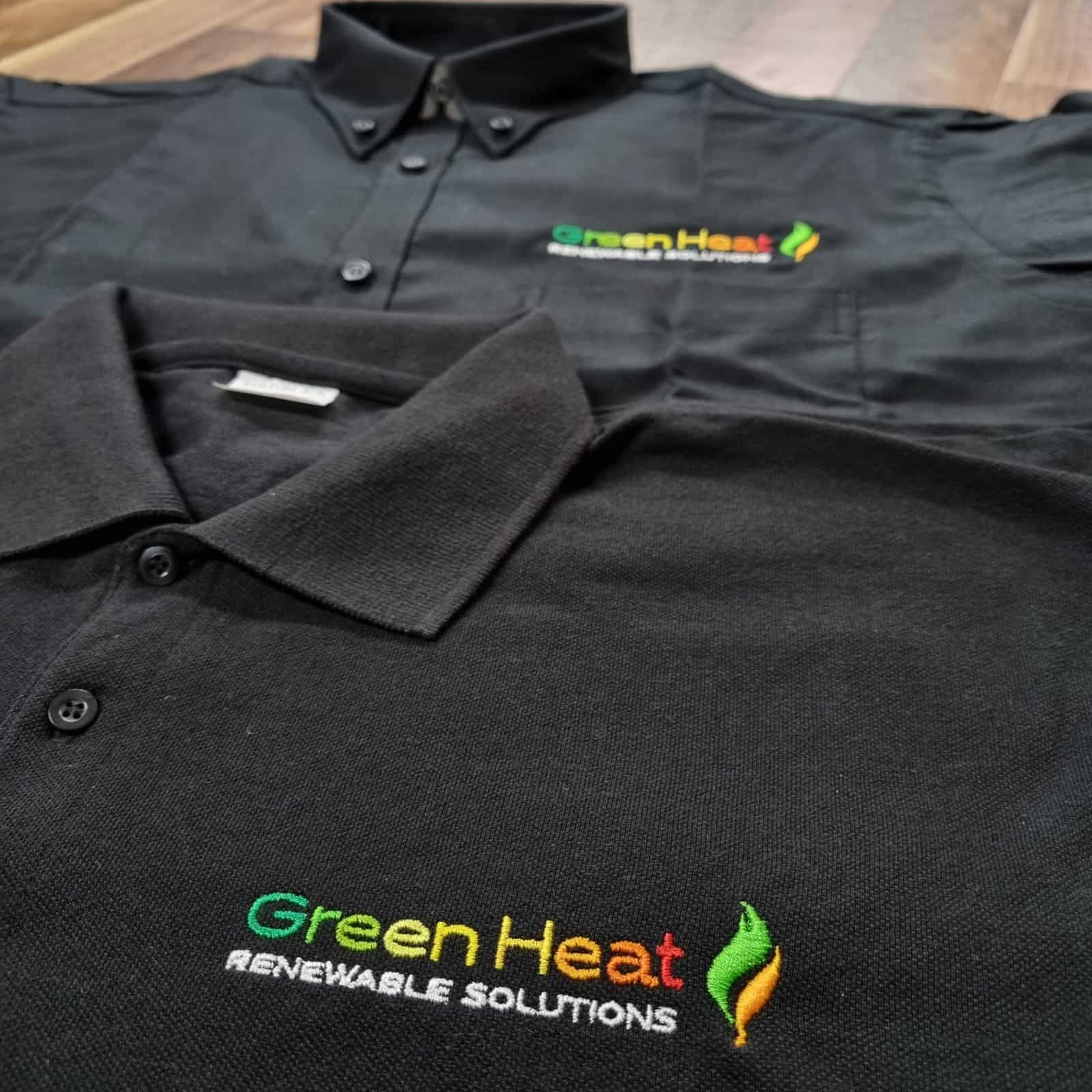 Hoodies, Jackets and coats
Sweatshirts and hoodies work well with both print and embroidery, due to the heavy, smooth fabric.
Jackets and fleeces are better suited to embroidery, as the chemical coatings of jackets and textured surface of fleeces are often damaged by a heat-press.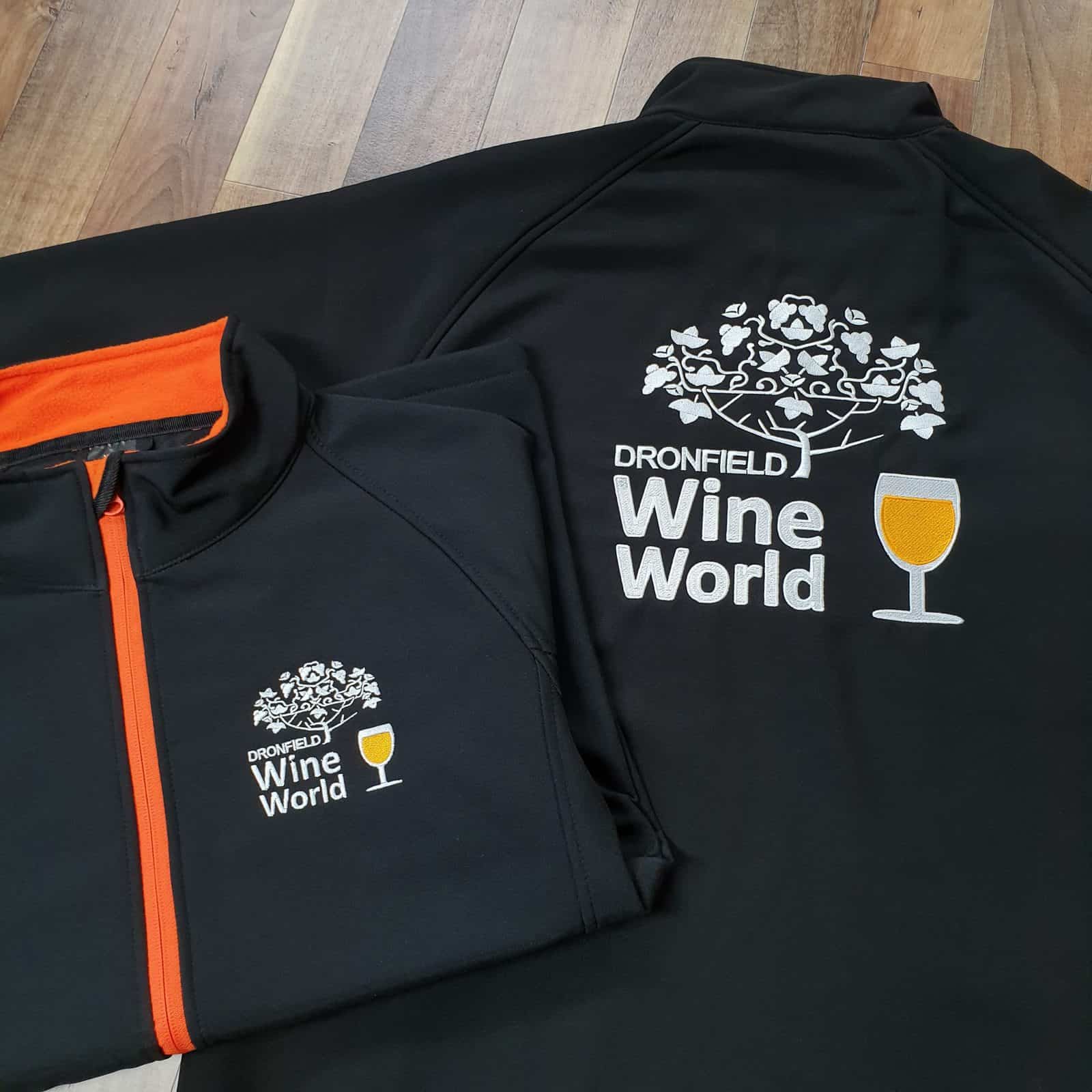 Still unsure about whether to choose print or embroidery?
If you need any help, or would like recommendations, get in touch:
Email - info@giraffe-graphics.co.uk
Give us a call - 01246 766770
Book an appointment - Visit us at our Chesterfield showroom
Need help with your workwear?
View More Posts